Drum Forming® is Your leading Partner for Disposable Industry
What is Drum Forming?
Drum Forming® is your specialist for the formation of fluff pad, focusing on high precision core profile, high accuracy of the pad weight distribution.
Our Targets
Precision, Low Power Use, High Quality, Raw Material Savings. Welcome on board!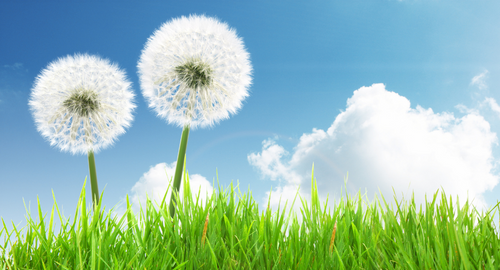 Our strength
Drum Forming® is focused on improving performance meanwhile reducing drastically raw material consumption cost and environmental impact.
Strong Experience
Different clients around the world. Stories, projects and a commitment: we will do it.
We Manufacture Your Ideas
Our Drum Forming units are engineered, manufactured to perfection and fully Made in Italy. Top rate machines and spare parts.
Our drums forming have a rigid design that allows stable forming surface, minimizing run out and improves edge definition.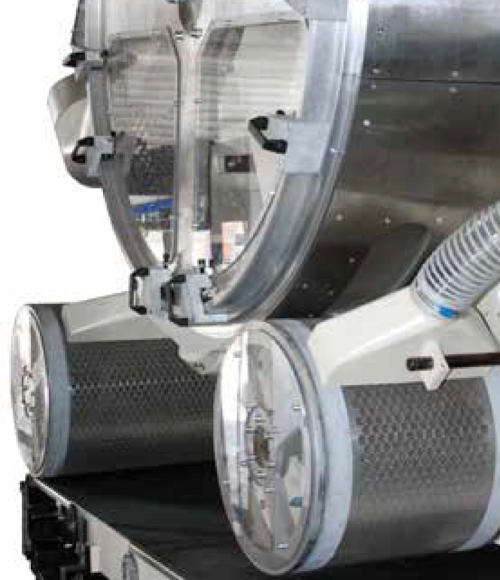 We are reliable and competent. We work to build relashionship and share with you projects and solutions.
Drum Forming® is part of Sani-Group. From order to delivery, we grow your project with maximum accuracy and timekeeping. All in factory.